Copyright, All Rights Reserved Pamela J Curry 2022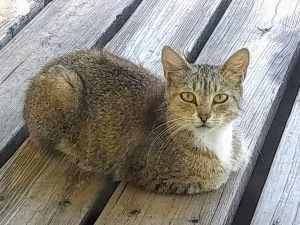 LOLA, SPECIAL NEEDS MANX – 3 Years Old, Needing Diapers
Lola's Last Chance for a Special Needs Caretaker/Mom
Please don't be mad if I require some type of credentials or reference, Thanks.
The last year Lola has been entirely inside and training to be handled!
She saw a Vet in May of 2021 for Vaccines, FIV, FRVCP, Rabies, an Exam and Fecal Test.
Location Central Florida County with the Highest Euth in Florida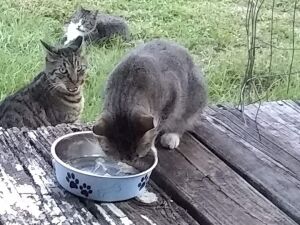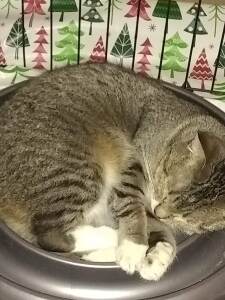 LOLA, VIDEO QUEEN  Lola's youtube collection:
This is older maybe the end of 2020
Lola & I have done this several times since then, she plays with me now
August 2019, this might be a rerun, She has needed out of here.
2022 this is Lola's last chance: Share with Special Needs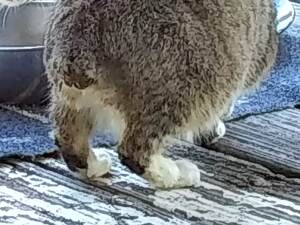 HEALTH DOCUMENTS, THERE ARE MORE
Lola had two Fecal Exams after the IDEXX REALPCR after Treatment by Dr. Jackson
Both Fecal Exams came up Negative for Hookworms.