November 6, 2022 Now adding more Prints as I find them.
LAKELAND, FL POLK COUNTY 1984-1985 Photo Print Sale Fundraiser for a 501c3 Animal Rescue, Polk Dogs, Polk & Pinellas Cats.
The time these will be available for purchase is limited, please read the terms. These photos were all taken in Polk County. Most if not all were published in the paper from 1984-1985, except for one published a year later. My name Pamela Curry was under the credit, for verification.
Today in October 2022 Polk County has the highest euthanization at their local animal shelter in all of the Florida public shelters. Many are owner surrenders, some animals were abandoned. Pets in need deserve a second chance, kittens need their first home. All of them need medical care before they can go to a Pet Store Event for adoption!
Polk County Rescues are using all their resources to keep pets with their owners. I recently received help and want to pay them back. It would also be useful to reunite some of these prints, printed for my portfolio with my own printing paper delivered to me, I still have some receipts.
PRINTS FOR SALE Pamela Curry Artist/Photographer/Printmaker:
DURING THE TWO YEARS I TOOK PHOTOS IN POLK COUNTY I WORE A PHOTO IDENTIFICATION THAT SAID I WAS AN EMPLOYEE OF THE LAKELAND LEDGER. LATER, THE NYTIMES (FORMER OWNER) DENIED I AND OTHER PERSONS ISSUED THAT IDENTIFICATION WERE EMPLOYEES. A NUMBER OF SERIOUS QUESTIONS AROSE.
THIS IS MY PORFOLIO. THE ONE I WOULD HAVE USED TO FIND ANOTHER JOB. I PHOTOGRAPHED AND WAS PUBLISHED OVER 200 TIMES IN ONE YEAR AND ONE HALF. I REFUSE JUST TO THROW OUT OR HAVE DISCARDED THOUSANDS OF HOURS OF WORK AND CRAFTMANSHIP, BECAUSE MY 1ST AND BEST PORTFOLIO PRINTS WERE STOLEN RIGHT AFTER I LEFT FLORIDA.
I CAME TO KNOW THIS PAPER THROUGH THE KODAK INTERNATIONAL SHAPSHOT CONTEST IN 1984. THAT YEAR I WON THIS AWARD. I WAS ENCOURAGED TO ENTER BY MY NOW DECEASED MOM, SHE WAS A LOCAL CELEBRITY IN HER SMALL TOWN.
WHEN I ENTERED THE CONTEST I WAS TAKING AN ANSEL ADAMS CLASS AND SITTING IN ON SOME CINEMATOGRAPHY CLASSES AT OHIO STATE UNIVERSITY. I RAN OUT OF MONEY FOR FILM. ALTHOUGH, I WAS ABLE TO FINISH AN ADVANCED CLASS BY A PROFESSOR WHO CAME TO OHIO FROM MIT. HE STUDIED WITH MINOR WHITE. I WAS 29, AT 15 MY MOTHER GAVE ME AND MY BROTHER A PHOTOGRAPHIC DARKROOM. MY COUSIN, A SELF TAUGHT PORTRAIT STUDIO OWNER, GIFTED ME KODAK SELF STUDY COURSES. THESE PRINTS ARE BY AN EXPERIENCED PRINTER, WORKING IN TOUGH CONDITIONS.
MOST PRINTS WERE PRINTED ON 11 X 14 PHOTOGRAPHIC PAPER.
THE FOLLOWING TERMS OF SALE APPLY: YOU ARE PURCHASING THE PHOTO FOR PERSONAL MEMORIES OF FRIENDS OR FAMILY, IT WILL NOT BE USED FOR COMMERCIAL PURPOSES, IT WILL NOT BE PUBLISHED FOR COMMERCIAL PURPOSES AND YOU WILL NOT USE IT TO MAKE MONEY. LASTLY, YOU WILL NOT TAKE CREDIT FOR THE PHOTO.
I HAVE ALSO KEPT CLIPPINGS FROM THAT TIME AND YOU CAN CHECK THE PUBLIC LIBRARY NEWSPAPER ARCHIVES FOR MY CREDIT, MY NAME UNDER YOUR PHOTO.
NO RETURNS: CONTACT ME
BUYER PAYS THE REASONABLE COSTS OF PRODUCTION OF THE PRINT AND ALL SHIPPING. LOCAL PICKUP IS AVAILABLE AND IS FREE. PICKUP IS ON STATE ROAD 60 OUTSIDE OF BARTOW.
PRINTS, EXCEPT FOR CELEBRITY PRINTS
$10-25 DOLLARS, PLUS SHIPPING. EMAIL ME YOUR NAME AND ADDRESS AND I WILL GIVE YOU THE SHIPPING PRICE. I EXPECT MOST LOCAL MAILINGS TO BE ABOUT $10 IF 11X14 SIZE. YOU WILL KNOW IN ADVANCE.
IF THE PRINT IS TO BE SHIPPED, PAYMENT COMES TO MY PAYPAL ACCOUNT SO I CAN PURCHASE SHIPPING POSTAGE. ALL POSTAGE MUST BE PREPAID, I CAN'T AFFORD A STAMP TO HELP YOU BUT YOU CAN HAVE SOMEONE ELSE DO LOCAL PICKUP. I WILL ACCEPT OTHER FORMS OF PAYMENT DIRECTLY TO THE 501C3 FOR LOCAL PICKUP.
IF THE PRINT IS A LOCAL PICKUP, YOU CAN PAY THE NAMED ANIMAL RESCUE IN POLK COUNTY FLORIDA. THEY HAVE A PAYPAL ACCOUNT : THROUGH A NETWORK OF FOSTERS AND COLONY KEEPERS THEY RESCUE CATS , DOGS, FEMALES WITH KITTENS. THEY HAVE A CONSTANT NEED FOR SUPPLIES AND MONEY FOR DIFFERENT VETS FOR DENTAL, EYE AND OTHER SURGERIES.
THIS RESCUE IS A 501C3, NOT FOR PROFIT.
I'M NOT AFFILIATED WITH THE RESCUE, I OWE THEM MONEY FOR THEIR QUICK ACTION FOR MY OWN PET.
WHEN POSSIBLE THEY TAKE OWNER SURRENDERS TO A VET AND REHOME THEM. IN MY PERSONAL EXPERIENCE THEY HAVE TAKEN IN SOME OF THE HARDEST CASES, LIKE KITTENS HAVING LOST EYES. THEY GET THEM TO A VET AND ADOPT THEM OUT.
THE RESCUE OPERATES IN TWO COUNTIES THROUGH THEIR SYSTEM OF FOSTERS AND HAS ADOPTION DATES AT PET RETAILERS MONTHLY.
THEY PUBLISH ADOPTERS ONLINE AT THEIR INSTAGRAM WEBSITE
Details to come, I'm trying to find a better payment plan but I can't afford the postage so Paypal is the most reliable way to pay.
EMAIL me with Questions or Requests at PamelaCurry@Proton.me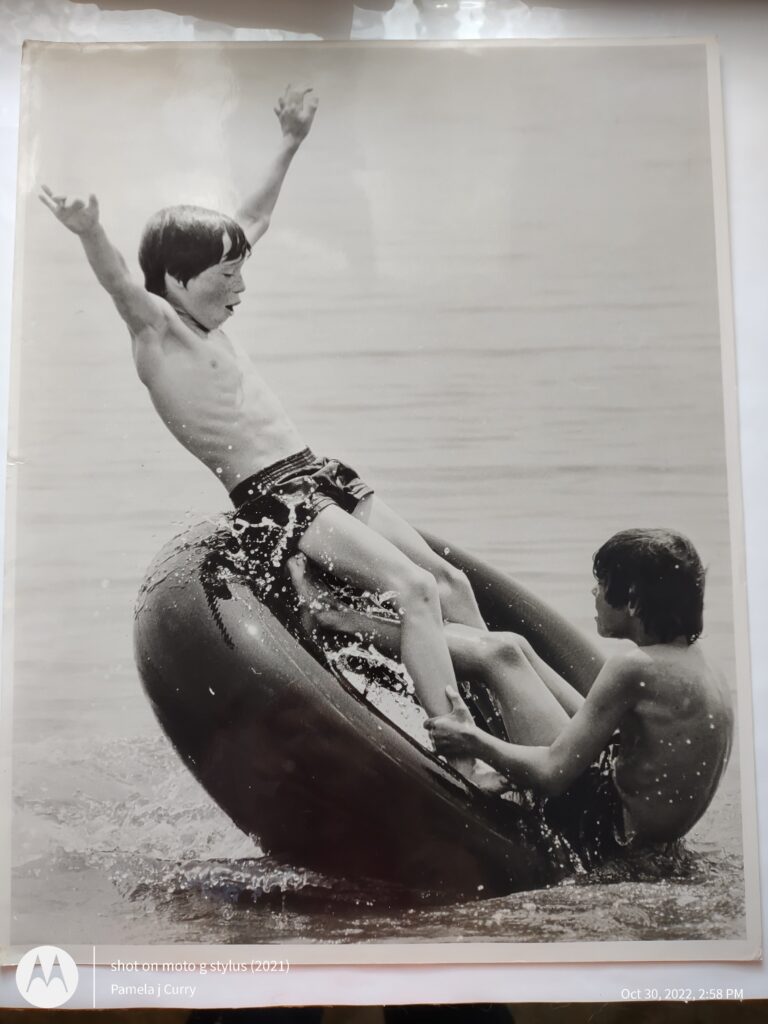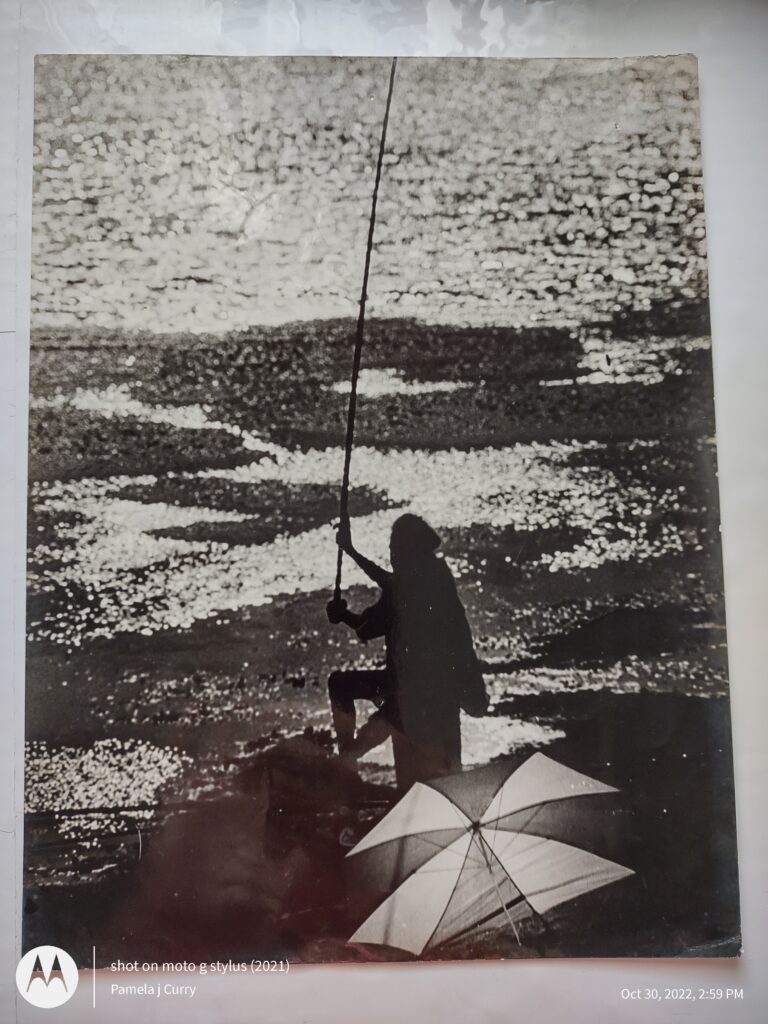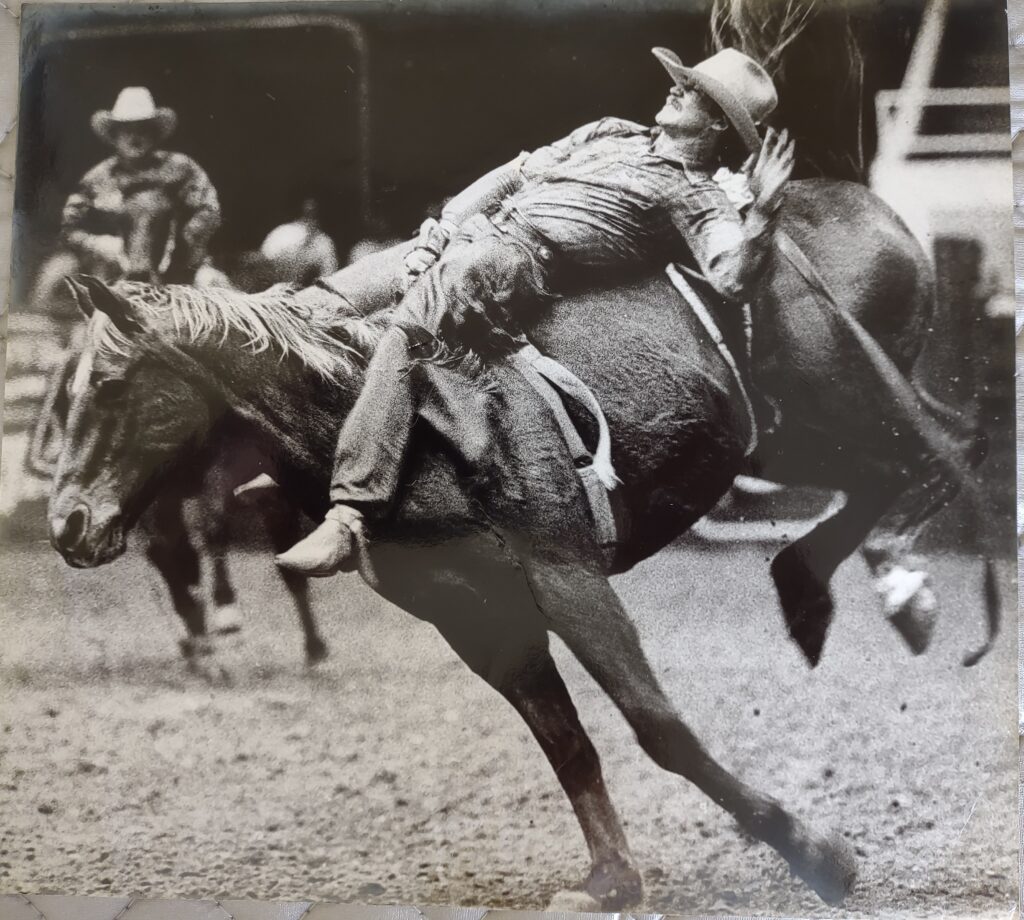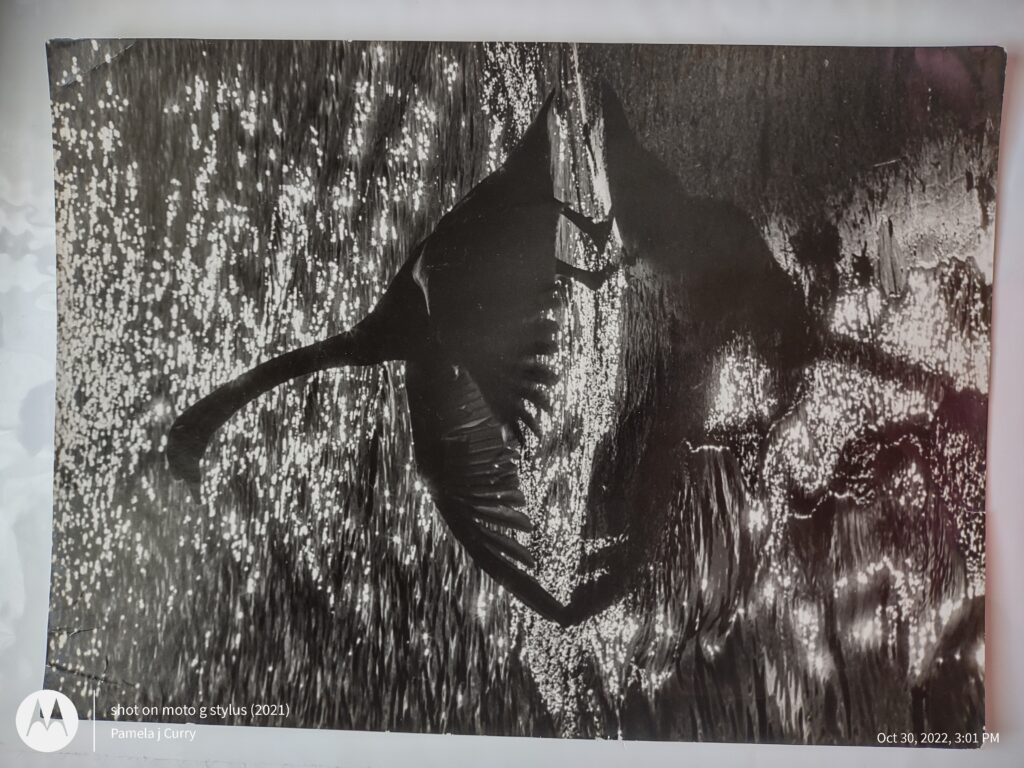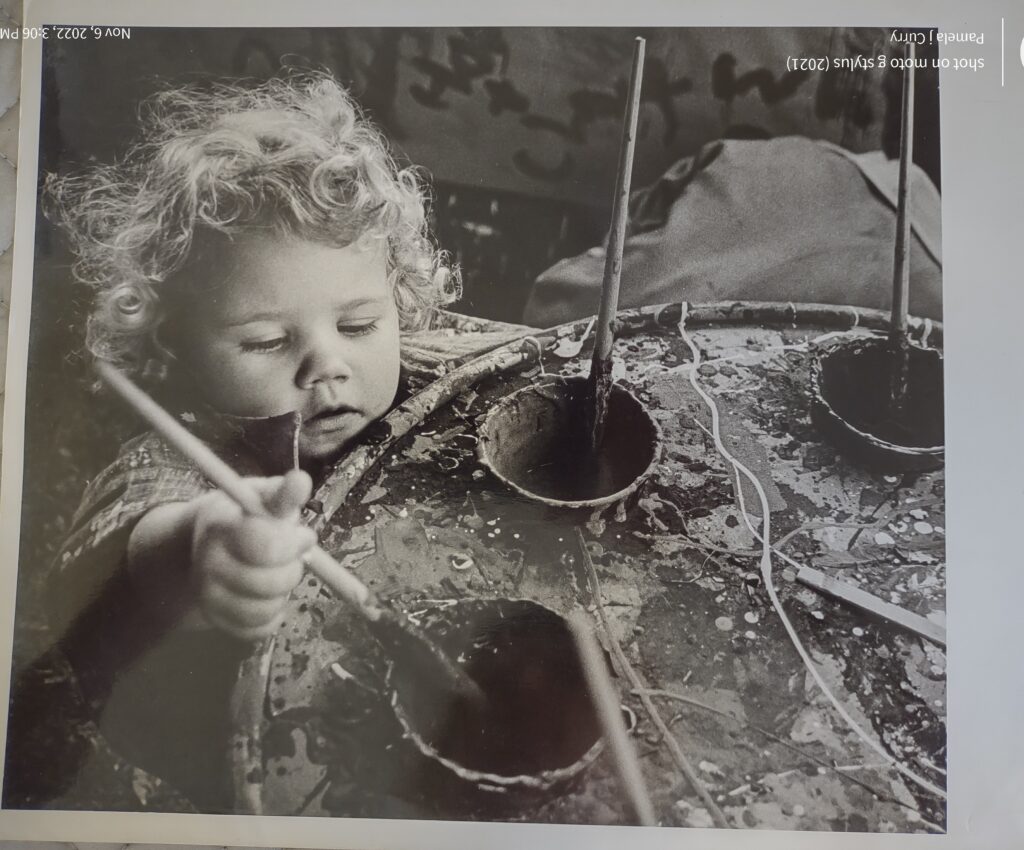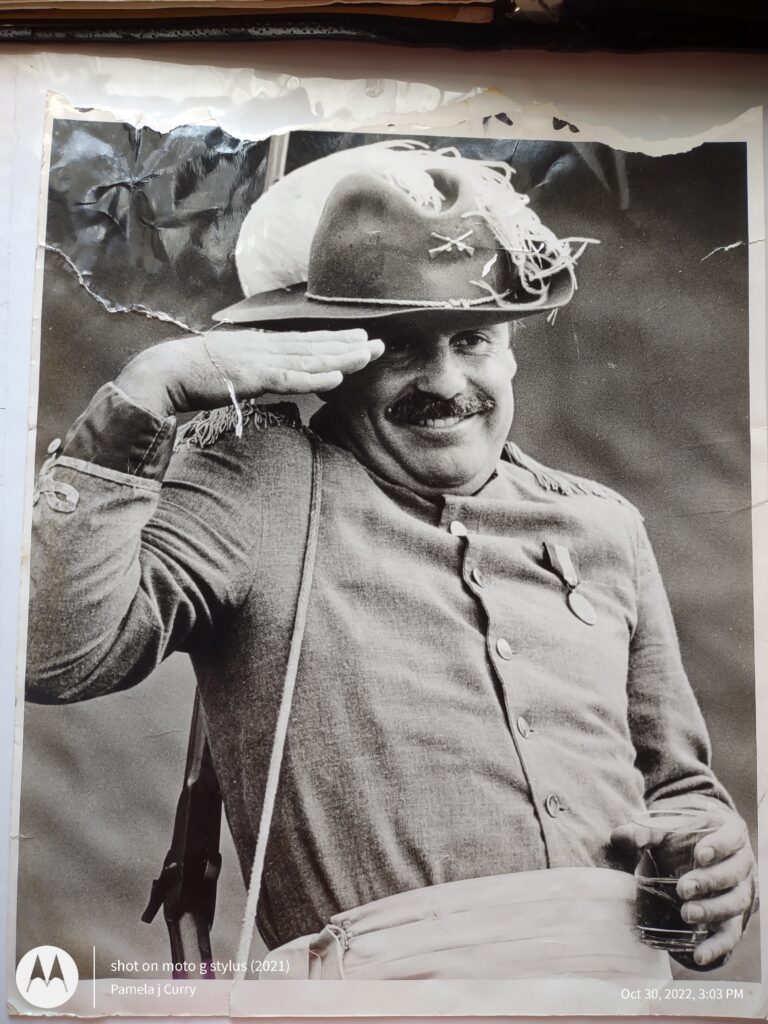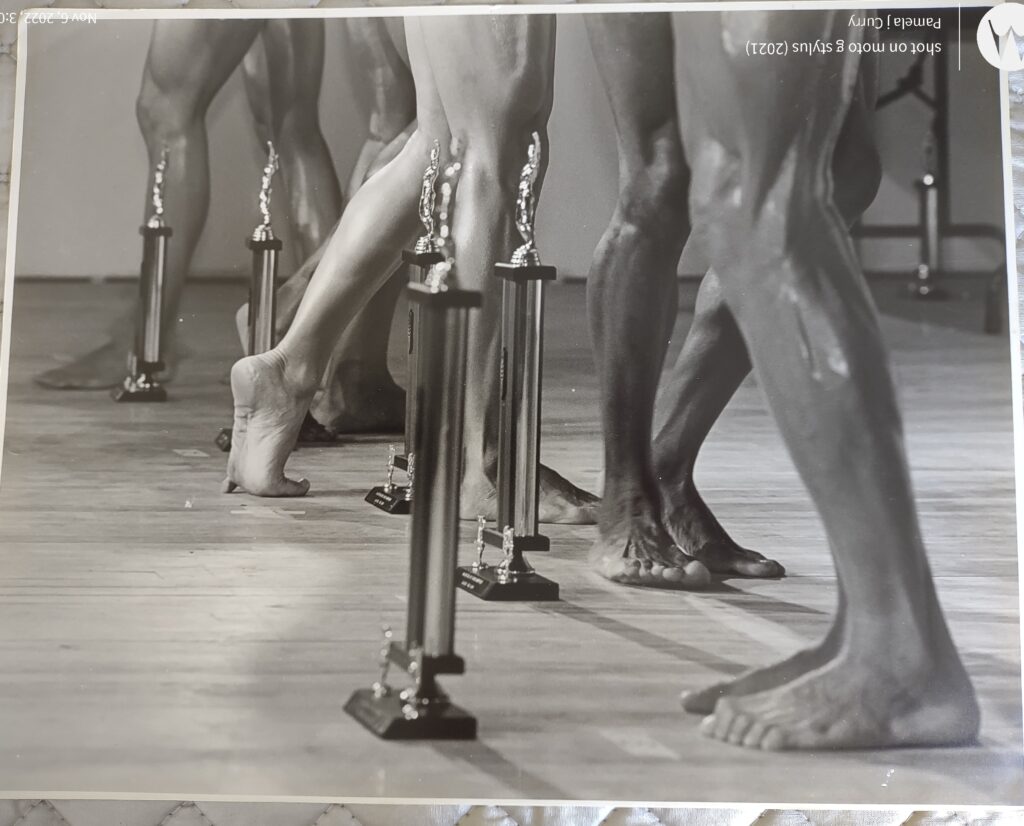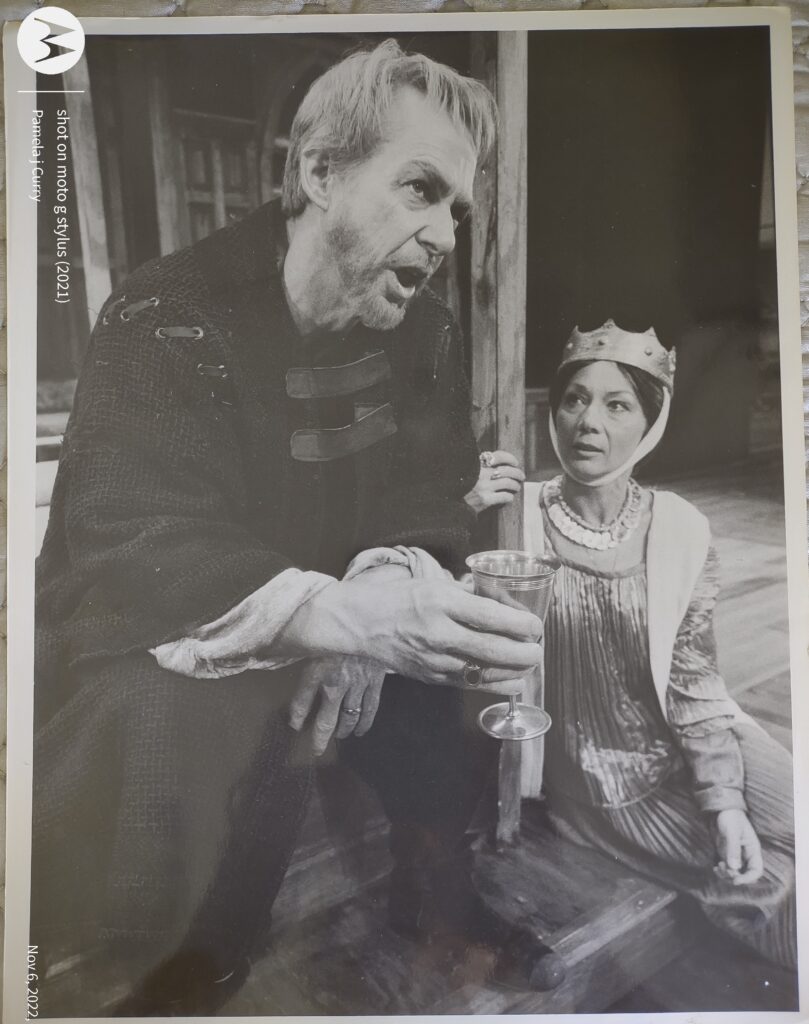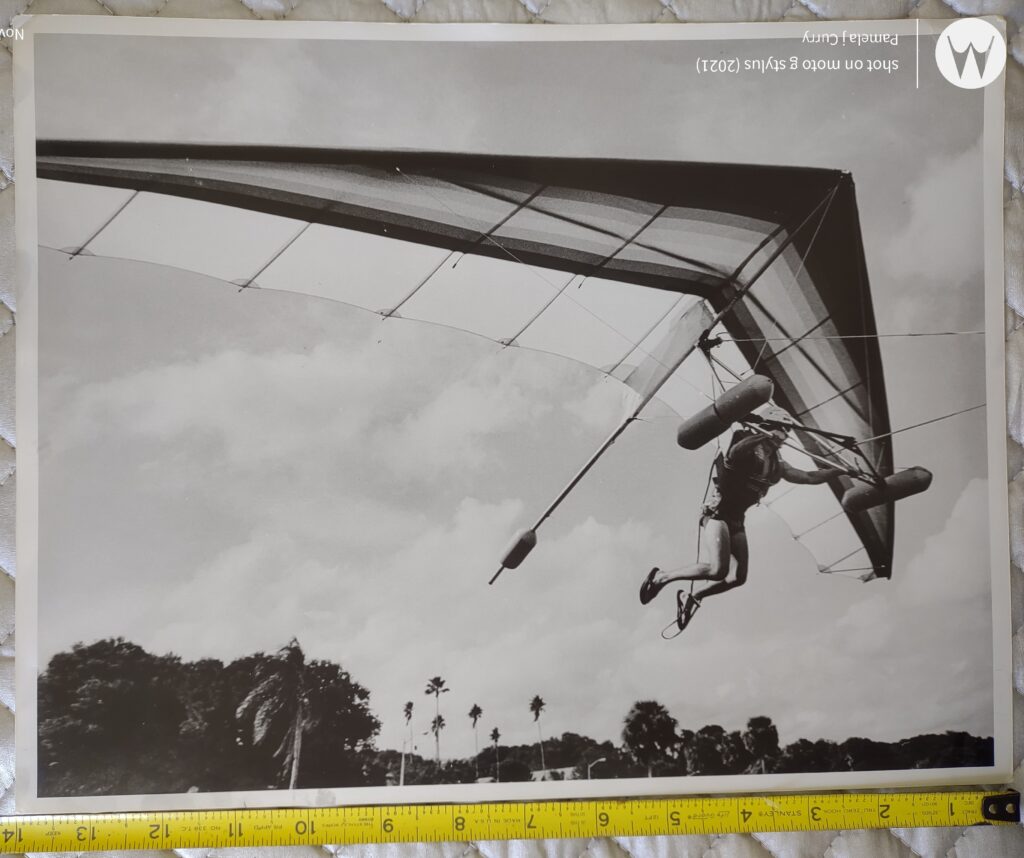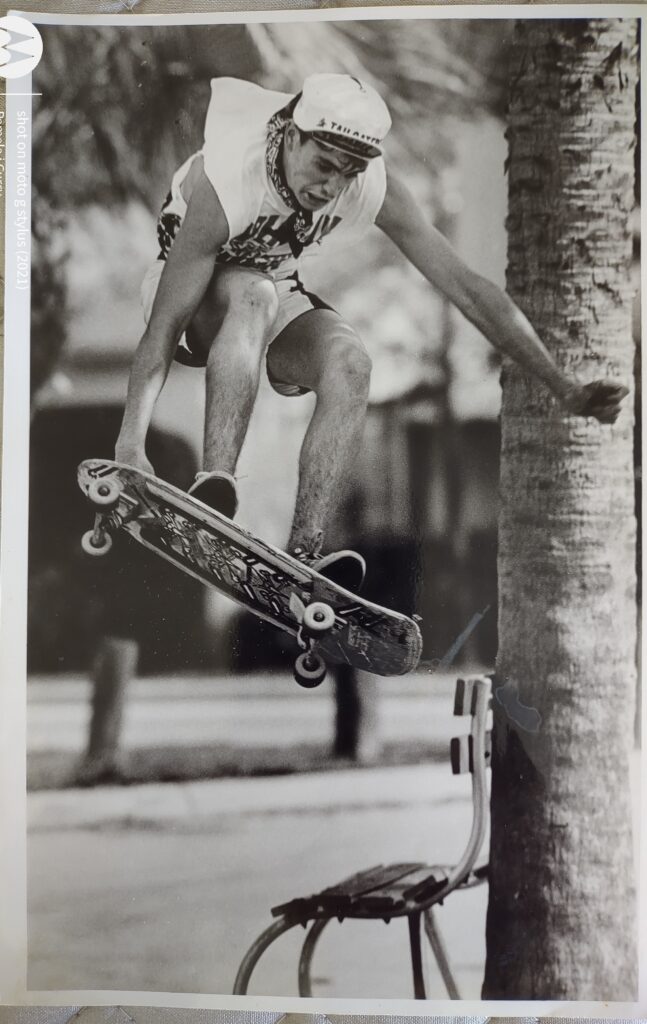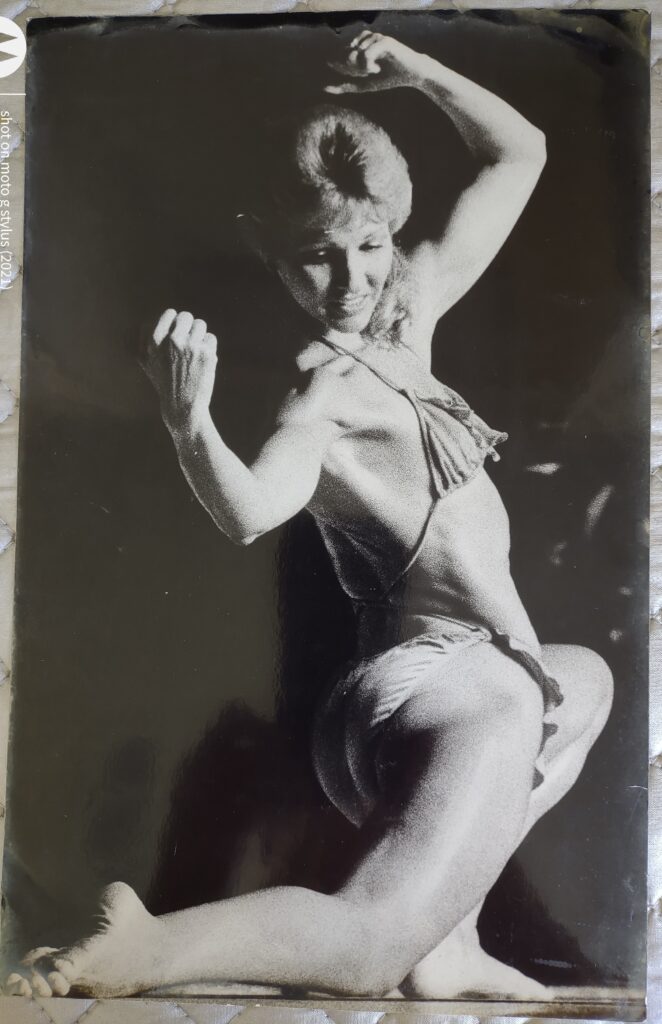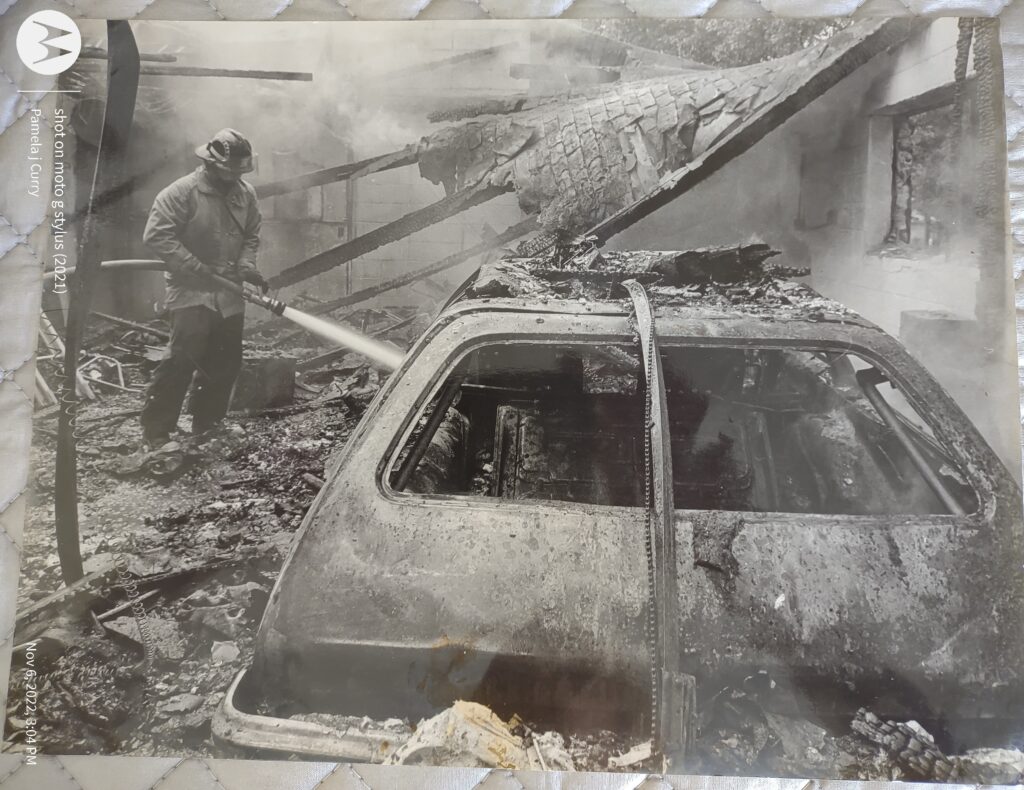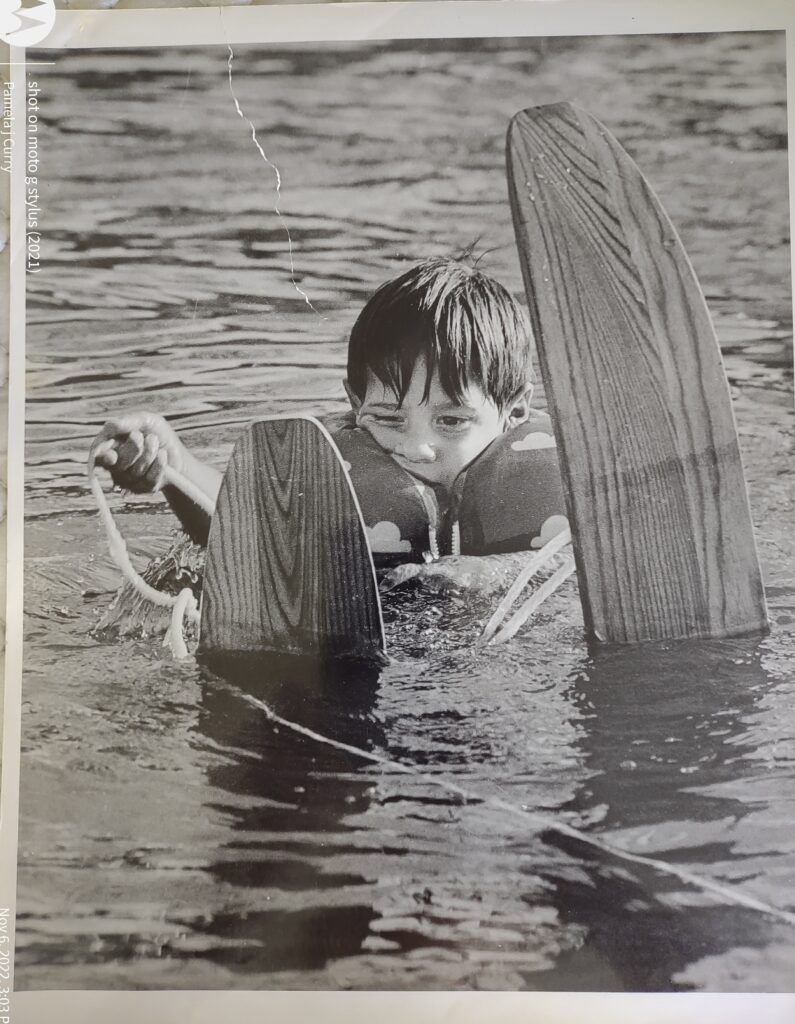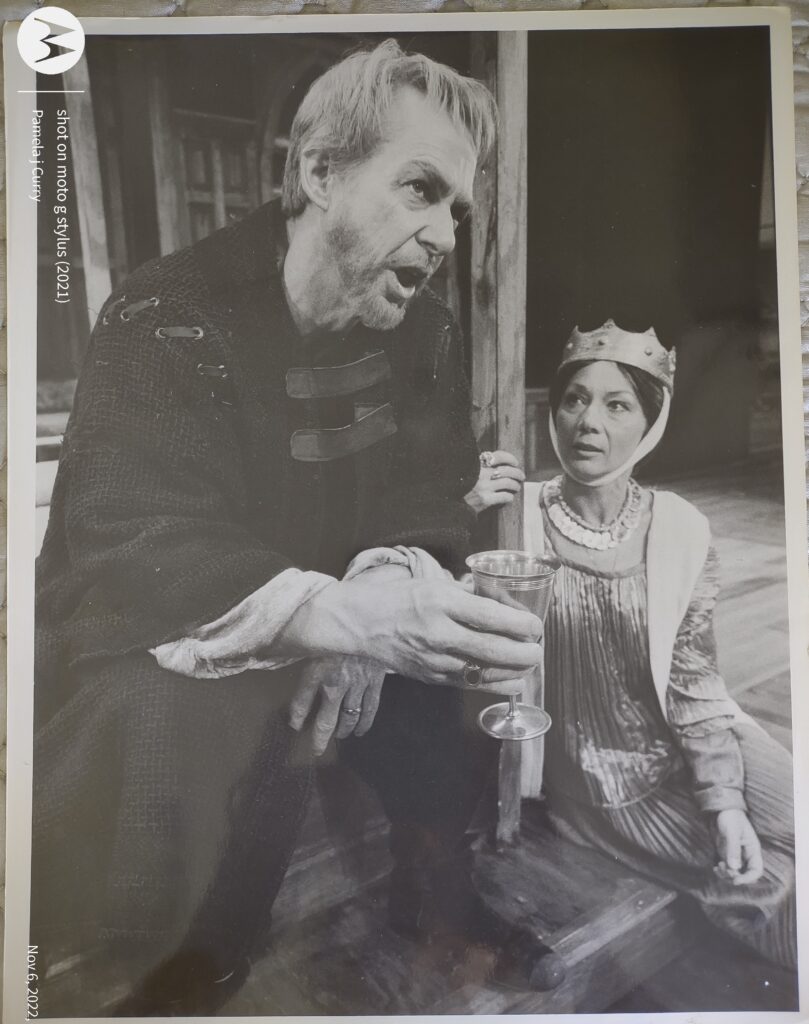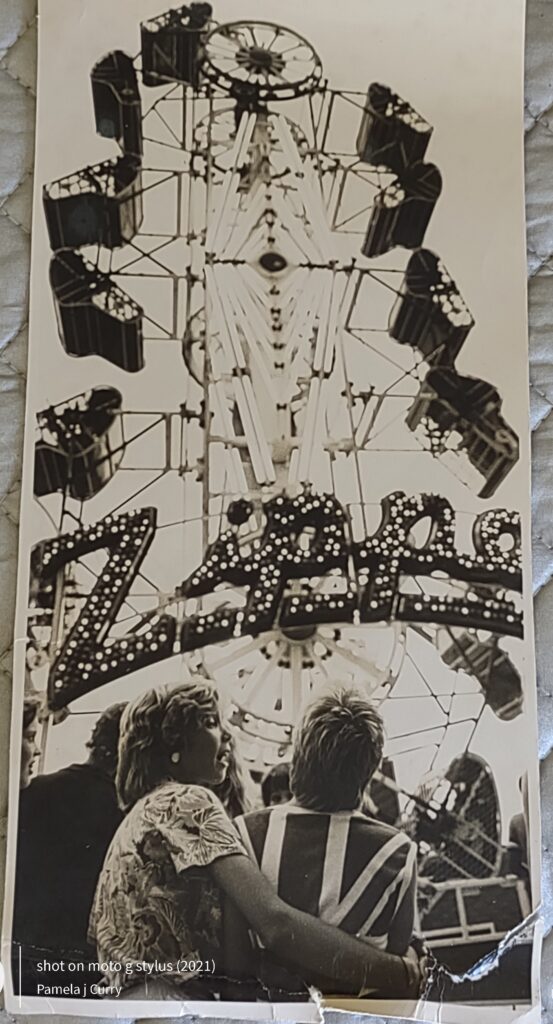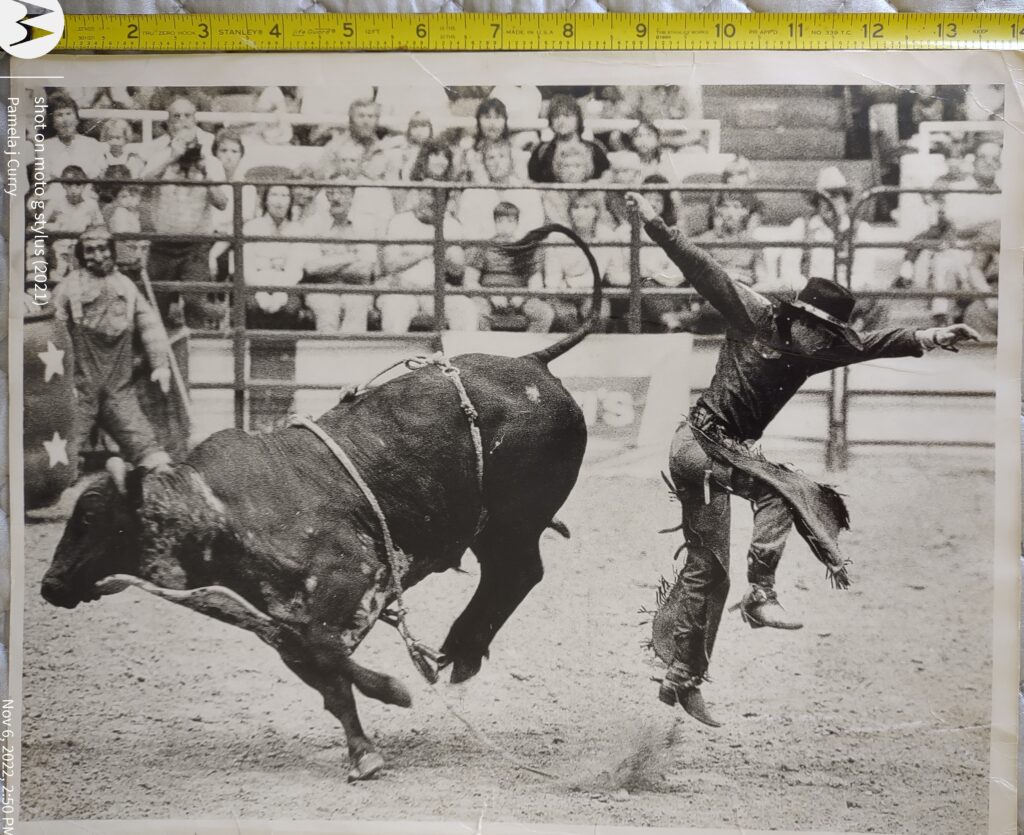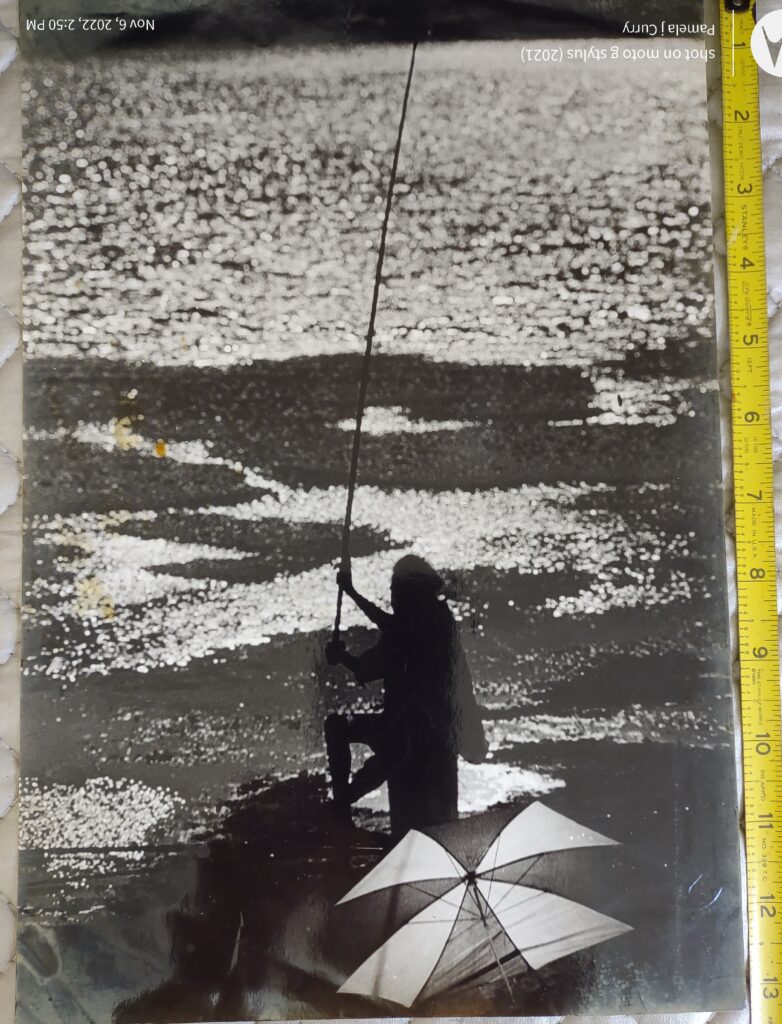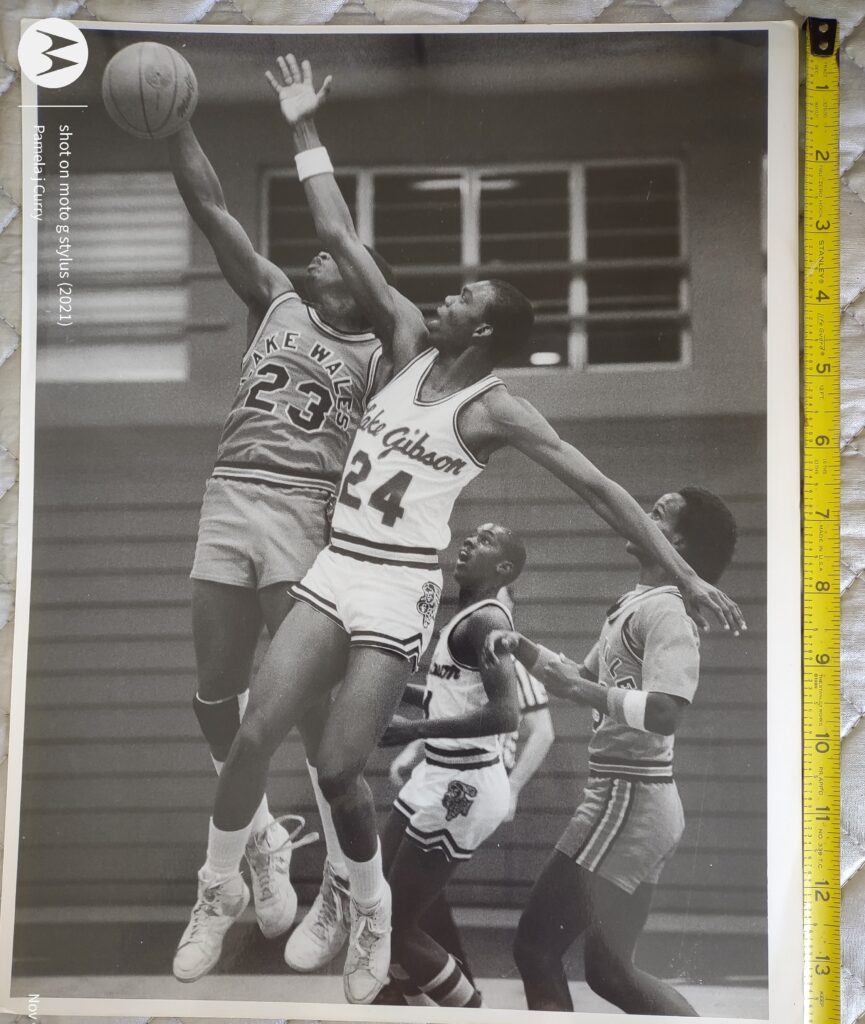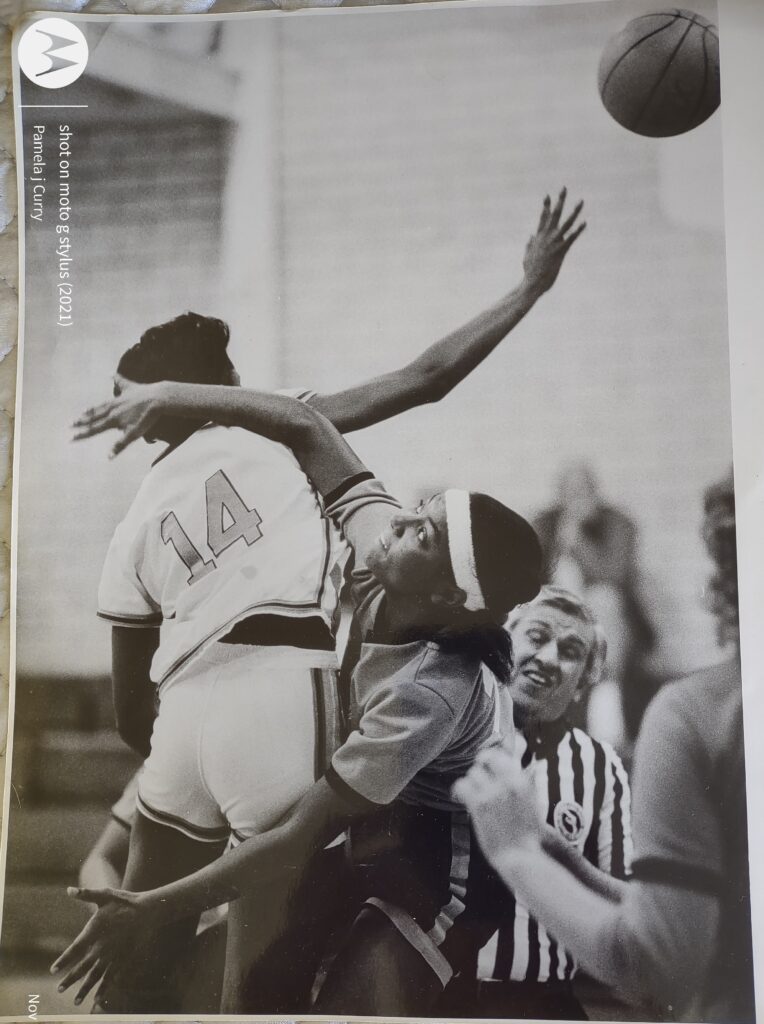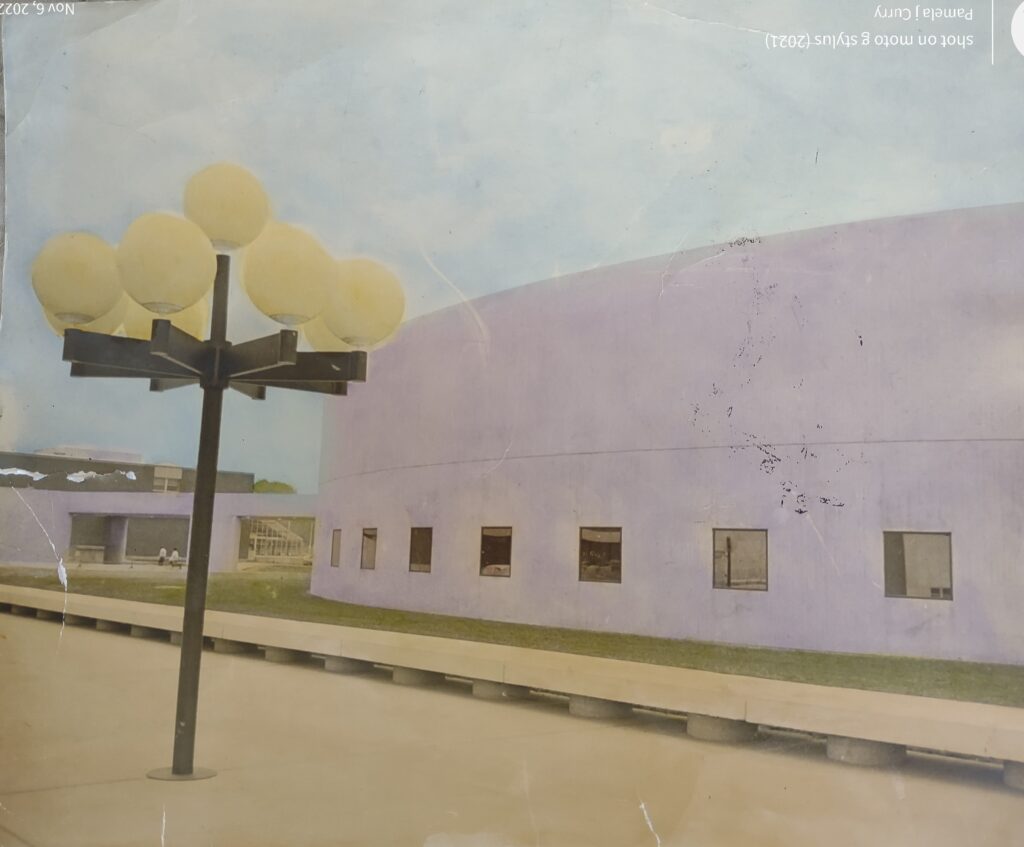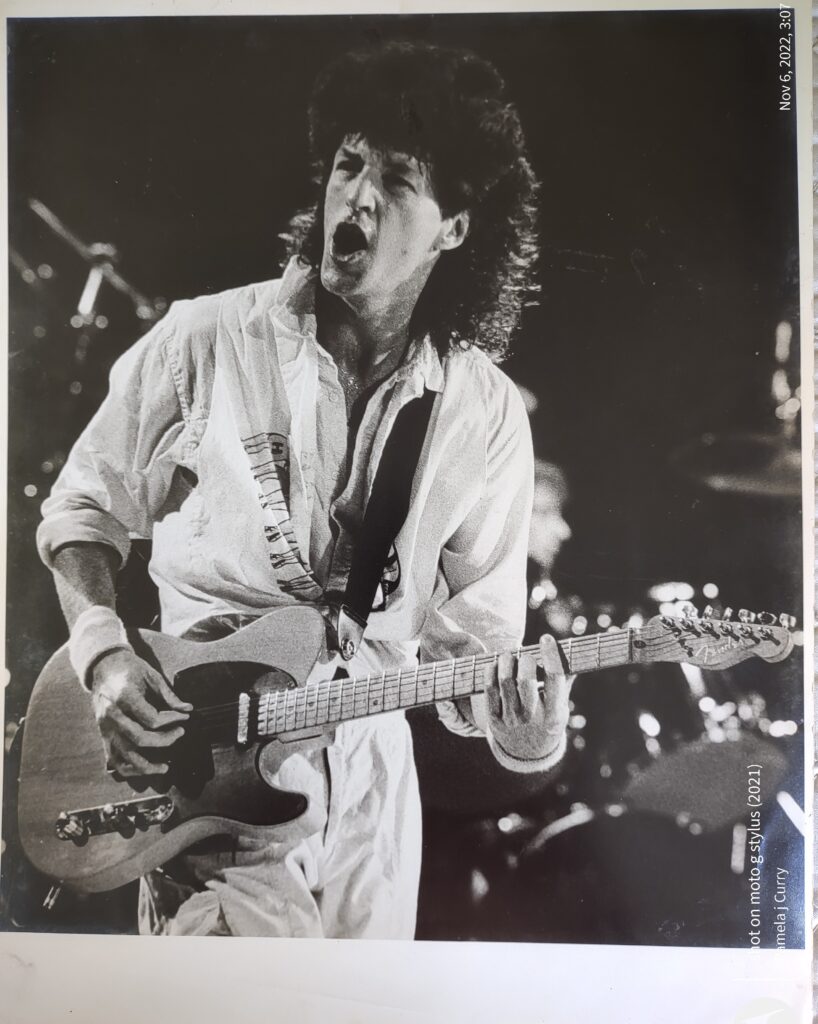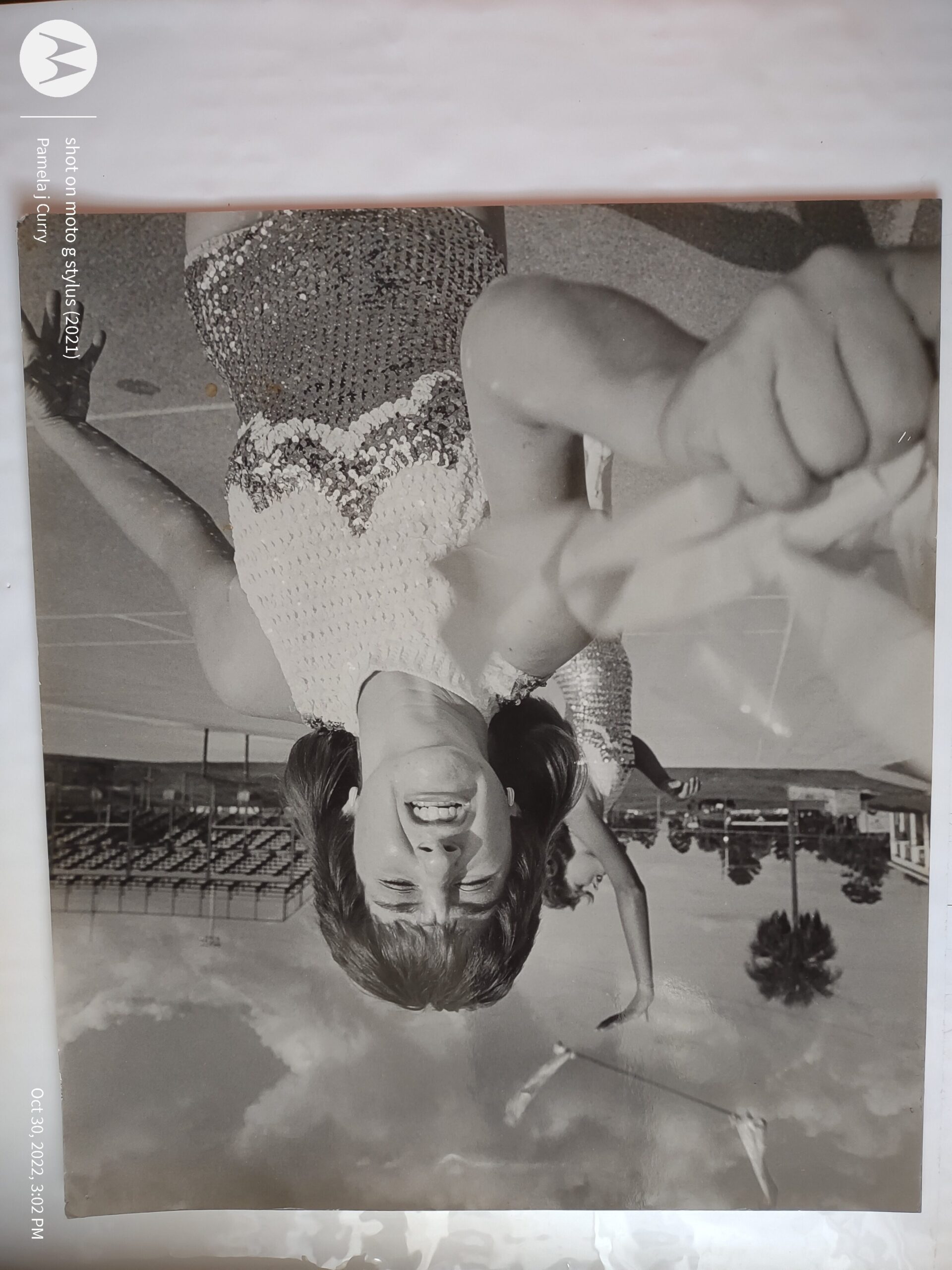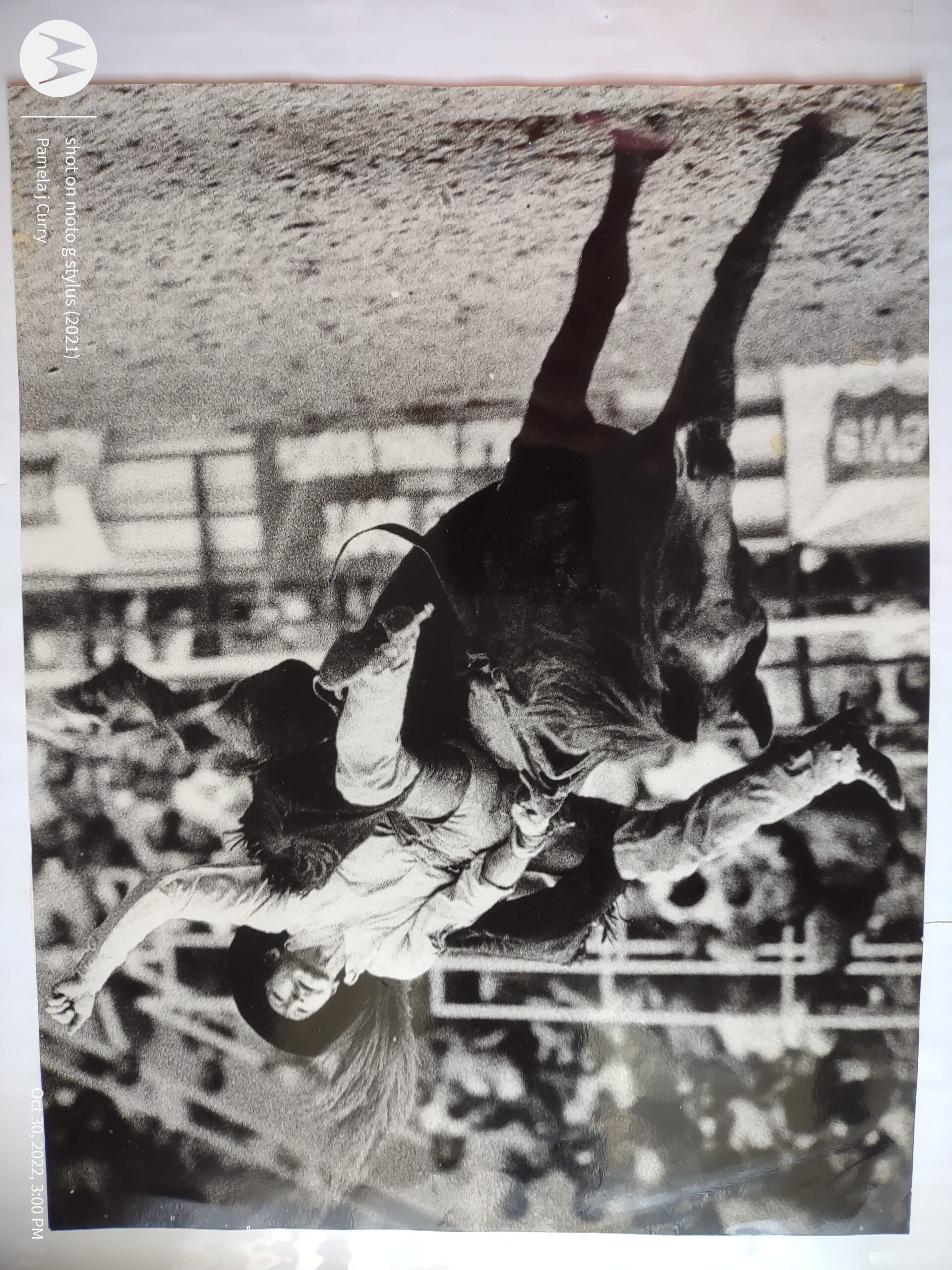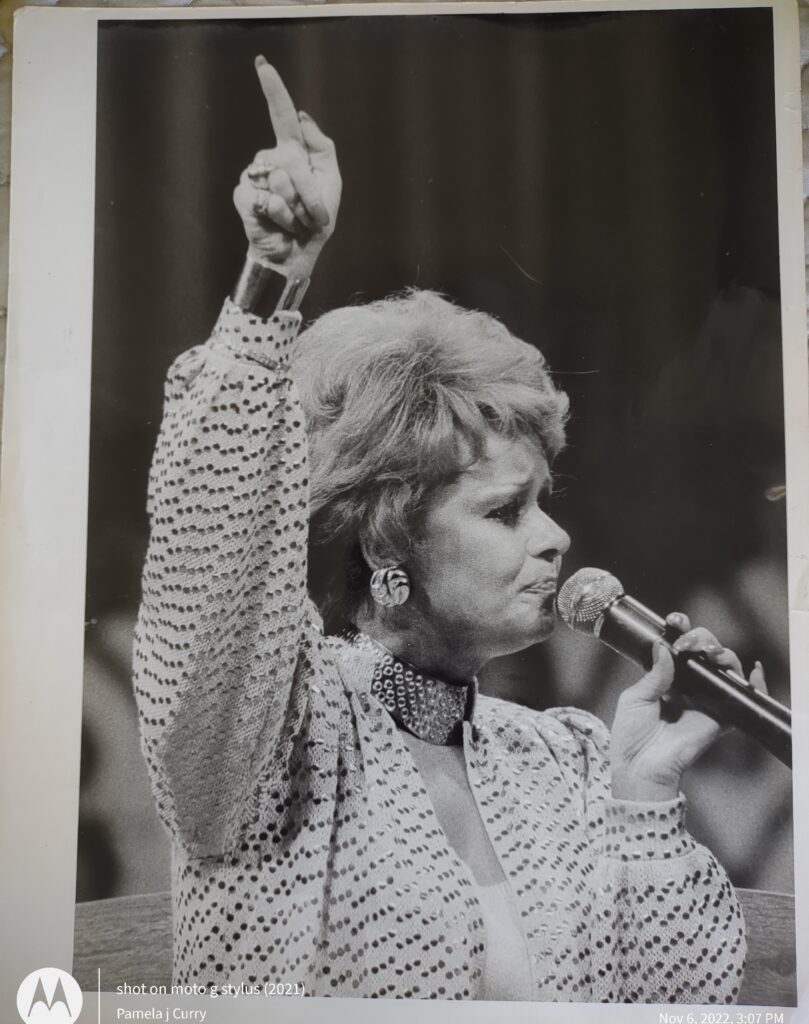 4×5″ simple quick print $5 to an Animal Rescue of my choice in Polk. Buyer pays all shipping or does local pickup.
Before I printed larger prints I would do a quick small print to test the exposure. These prints are 4×5 inches or smaller. $5 each directly to the 501c3's PayPal account. Local pickup or contact me, I only ship with tracking and can't afford the cost of shipping buyer pays exact shipping if you want it. These smaller prints are for memory value to the buyer so I will work with you on a solution. Pickup is outside of Bartow.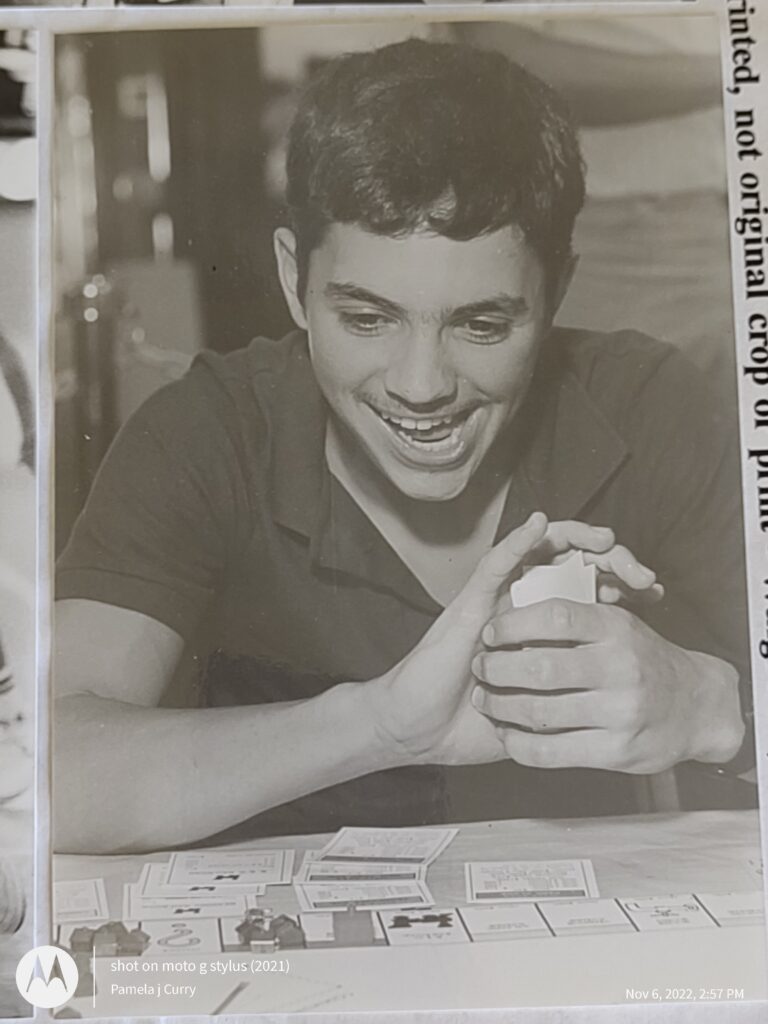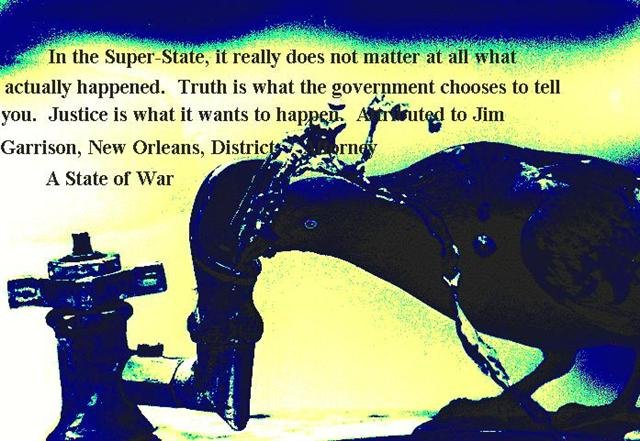 .UNDER CONSTRUCTION